Accueil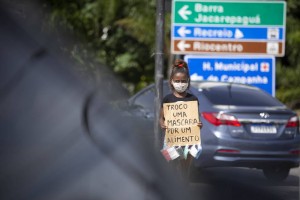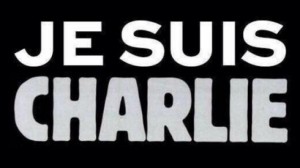 Pour ne plus connaitre ni la photo de gauche ni celle de droite.
Homo sum, humani nihil a me alienum puto. Je suis un homme, rien de ce qui est humain ne m'est étranger . I am human, and nothing of that which is human is alien to me. Sou homem, nada do que é humano me é estranho. Hombre soy, nada humano me es ajeno. Ich bin ein Mensch, nichts Menschliches ist mir fremd. Я человек, и ничто человеческое мне не чуждо.
PROFESSEUR\FULL PROFESSOR de MATHEMATIQUES.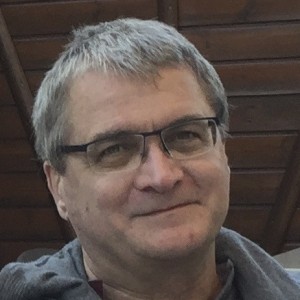 Institut de Mathématiques de Toulouse
Unité Mixte de Recherche CNRS 5219
Université PAUL SABATIER (Toulouse III)
Université de TOULOUSE
Email : patrick DOT cattiaux AT math DOT univ-toulouse DOT fr
Phone: +33 (0)5 61 55 69 33,
Fax: +33 (0)5 61 55 60 89,
Office: Bureau 203, Building 1R3
Address: Institut de Mathématiques de Toulouse
Université Paul Sabatier
118 route de Narbonne F-31062 Toulouse Cedex 9
Domaine de Recherche/Research interests: Probability theory, Diffusion processes, Long time behavior, functional inequalities, kinetic models, modelling.